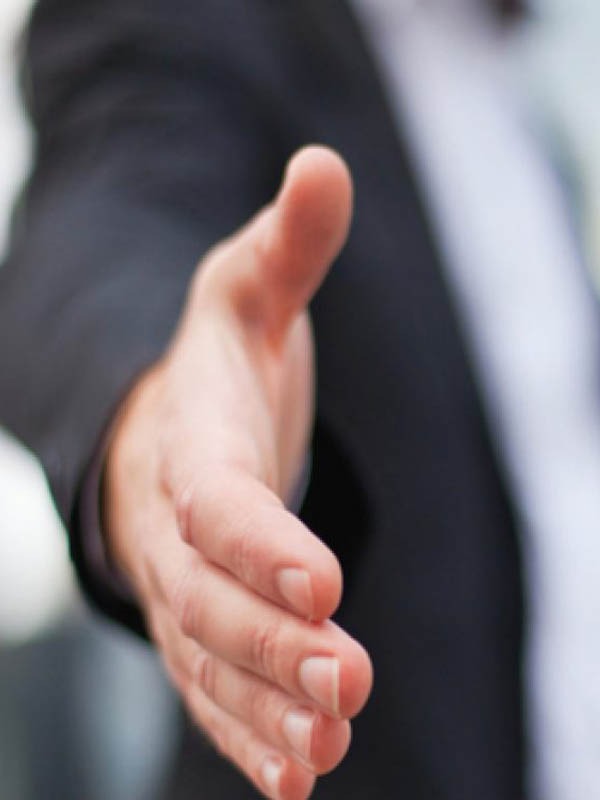 STUDEX
EAR-PIERCING BUSINESS OPPORTUNITY
– Exceptional Sales and Profit opportunity
– Traffic Builder – Easy-to-implement with Step-by-Step training modules
– Operational Support from Studex

CUSTOMER EXPERIENCE
Most people remember when and where they had their ears pierced, so with our Studex systems, you can be assured that ear piercing will be a positive experience for you and your customers.

BOOST SALES
Our innovative systems are gentle, safe, and easy to use. Integrating piercing services as another dimension will not only supplement your current business activities but also boost sales.

TRAINING
With our training, ear piercing is easy to learn and you'll be up and running in no time. Contact us and we will assist you with every detail. Your best interests are our best interest!