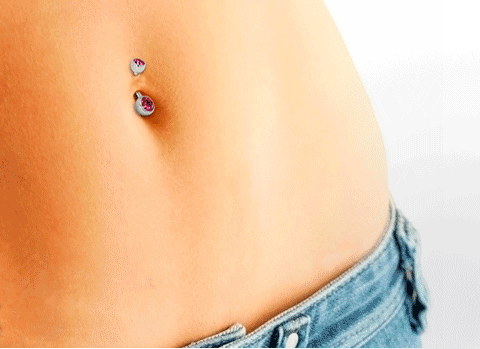 Medisept Piercing
Medisept Professional Body Piercing Systems provide the unique opportunity to safely perform belly (navel) piercing and nose piercing (nostril) without the need for an autoclave steriliser or handheld piercing needles.

Belly Piercing : The Medisept® Belly Piercing System is a unique medical grade piercing instrument and sterilised disposable cartridge piercing system that offers navel piercing enhancements featuring genuine Swarovski® lead free crystals. This unique system enables piercers to perform professional piercing without the need for expensive autoclaves.

The patented design of the Medisept® navel piercing instrument safely pierces the navel using individually sterilised jewellery and clamps. Each sealed cartridge contains one complete sterilised navel piercing bar or one single use sterilised clamp. All navel bars are constructed in 316L surgical stainless steel featuring genuine Swarovski® crystals.